San Juan's Mobile Book Fair Reading
I wanted to let you know that San Juan's Mobile Book Fair will take place on April 21st at the Ricky Martin Foundation – Centro Tau. I am doing this in conjunction with KPMG.
Lady Lucy's Quest has been translated into Spanish and the activity book has been translated too. It is called La Saga de las Senorita Sofia.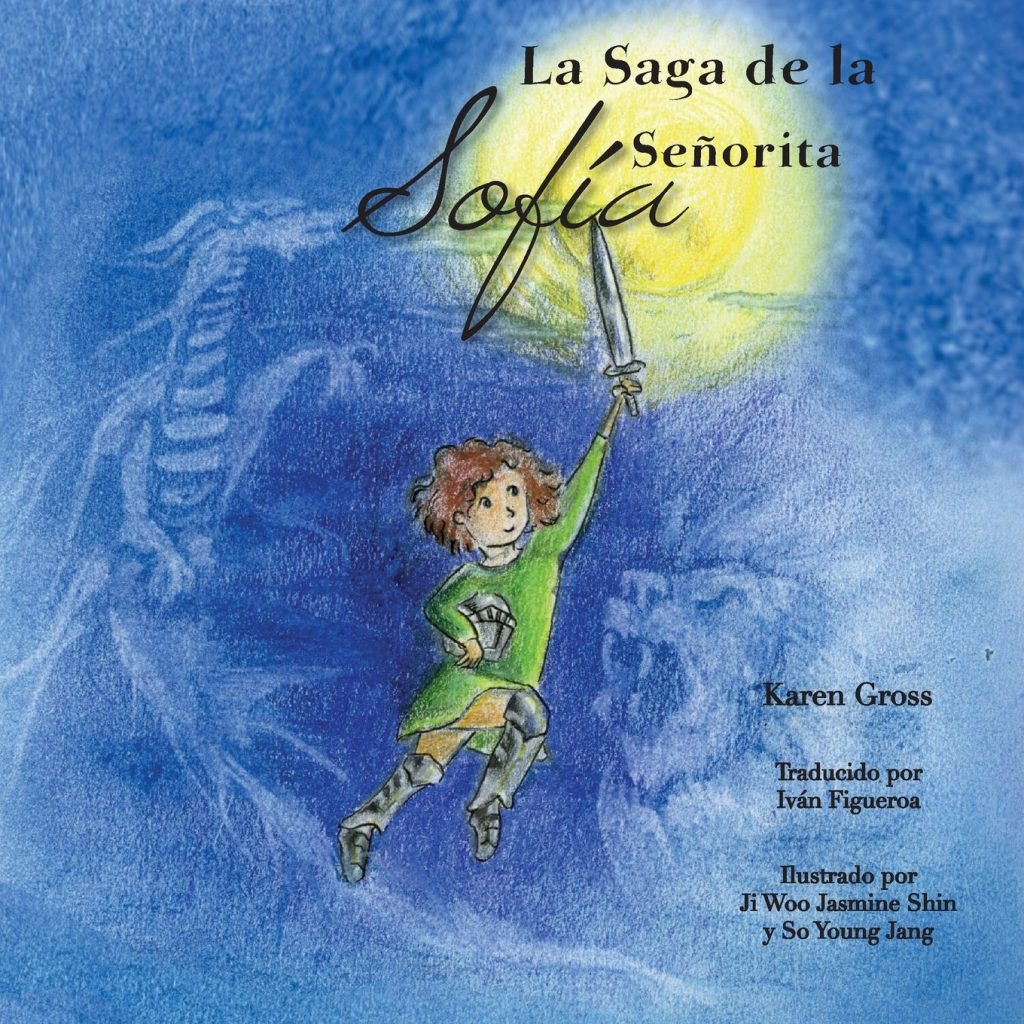 There are forthcoming radio shows on Spanish networks with book giveaways planned for Spring/Summer 2018.