Lady Lucy's Ghost Quest
Lady Lucy
'

s Ghost Quest
Believe in the Power of the Possible
Coming this Halloween!
In her newest quest, Lady Lucy crosses the ocean to visit Everett Mansion in the far-away Kingdom of Vermont. Along the way, she has managed to pick up some magical friends to share her adventures. Those include a blue dragon named Dillon and Tapestry, a multicolor unicorn.
Learn to use courage; solve problems and believe in the power of the possible.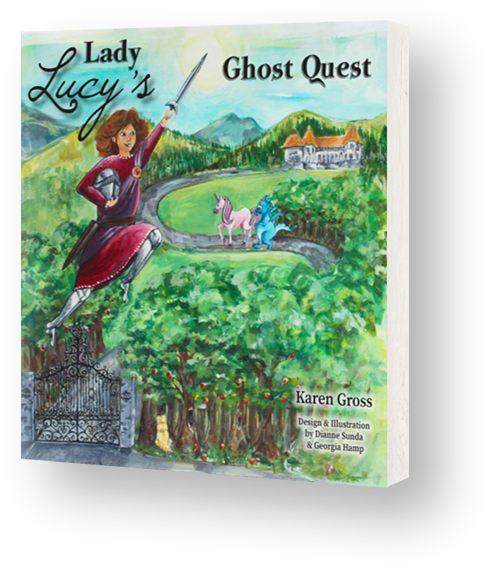 Read more about what inspired Lady Lucy's Ghost Quest over at The Bennington Banner.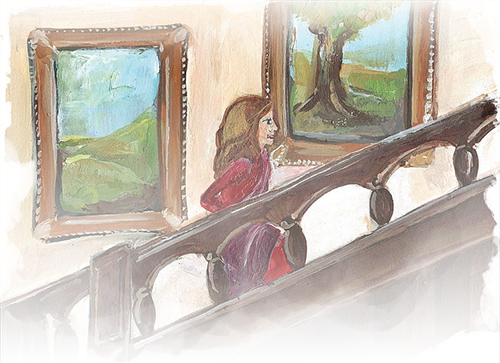 Want to know more?