Welcome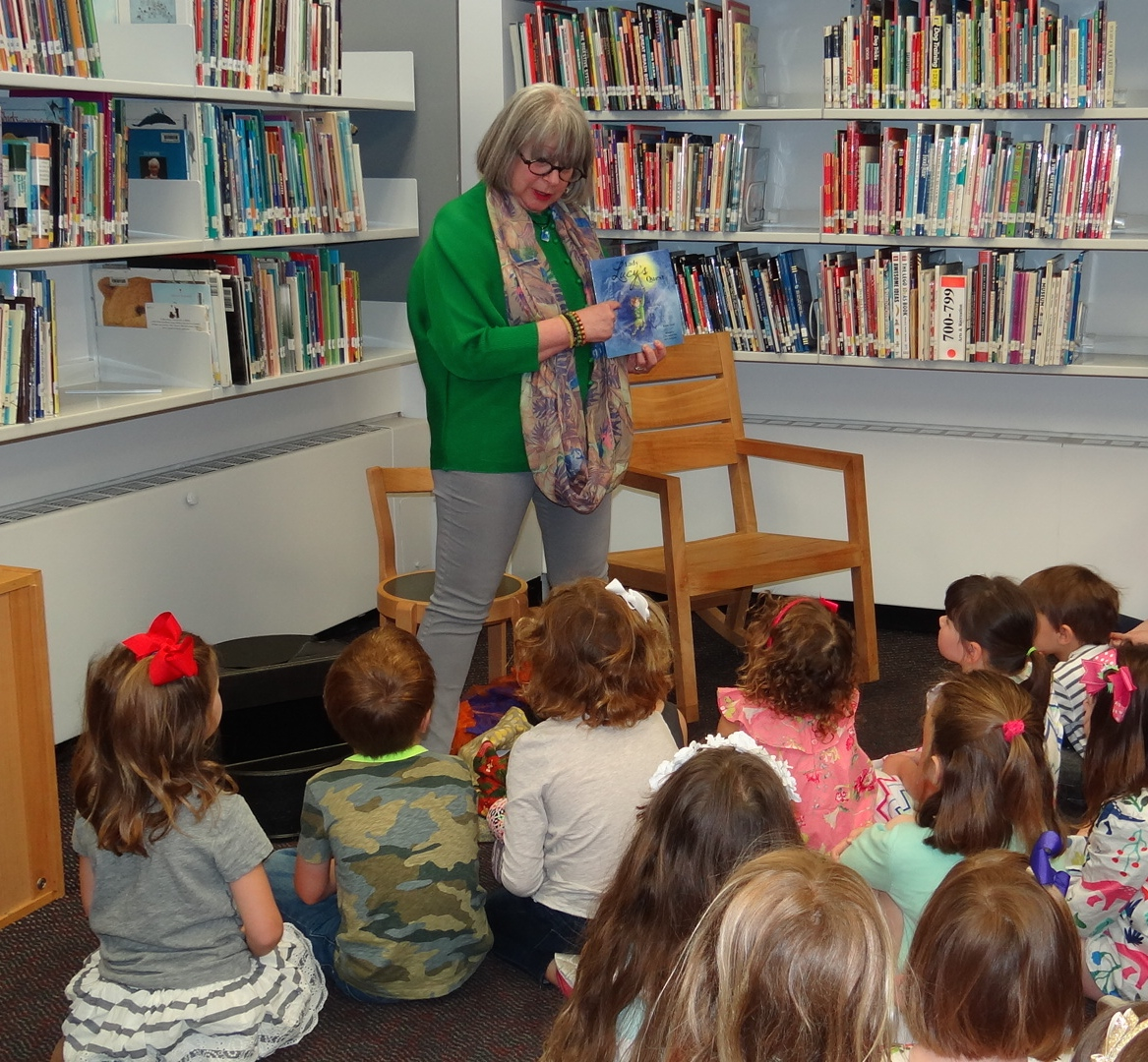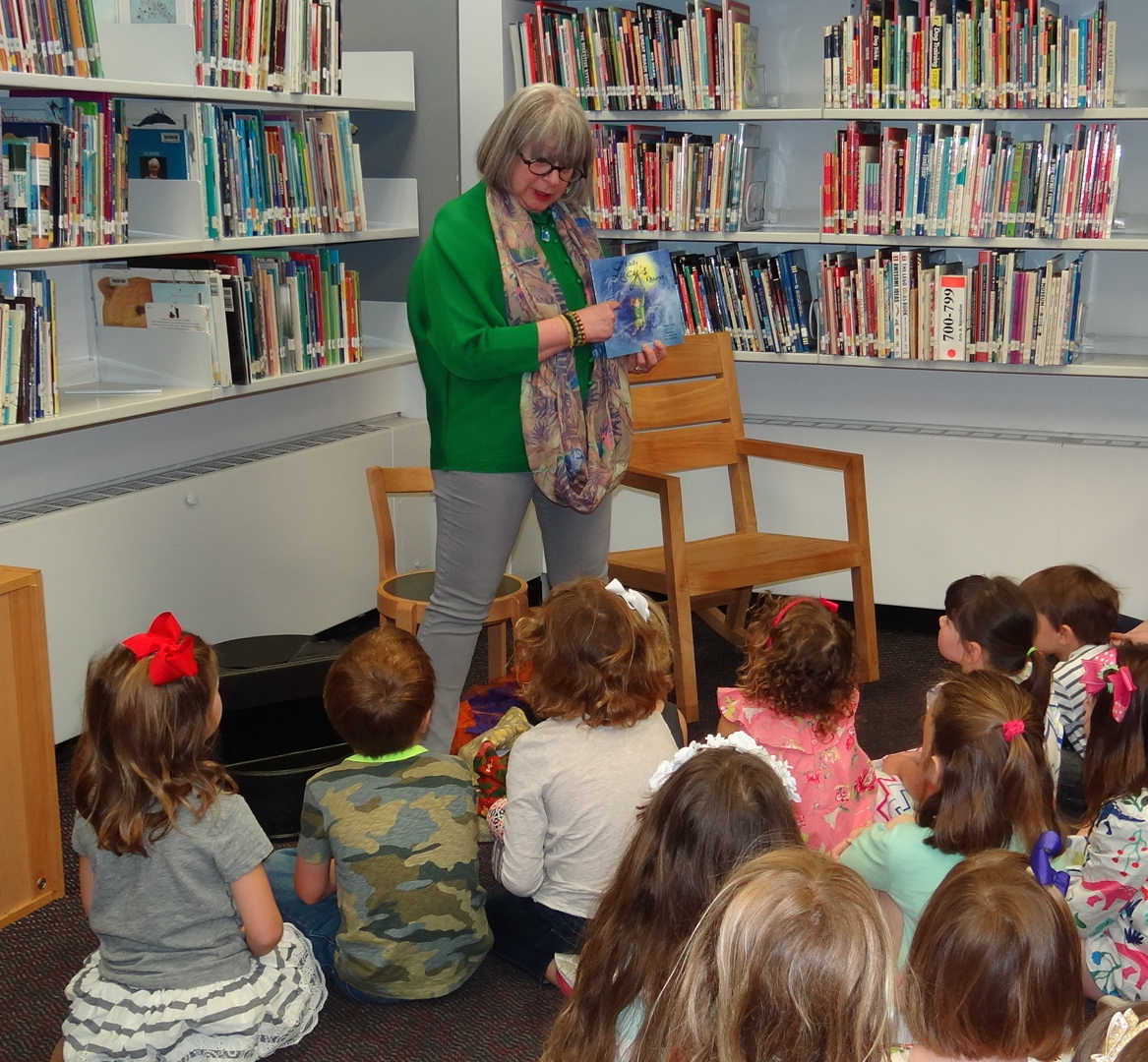 Welcome to the Lady Lucy's Quest website. Lady Lucy is a feisty heroine who wants to be a Knight. She is told that girls can't be Knights, but she is not deterred and goes on a quest to become a Knight. And, she succeeds.
But, how she succeeds is what really matters as she passes the three tests of knighthood.
Lady Lucy's Quest has a message for children of all ages: believe in the power of the possible. And, since all of us have quests in our lives, this book is designed to encourage all of us to pursue our dreams, even in the face of considerable hurdles.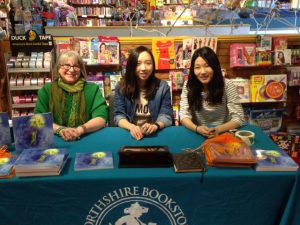 The illustrations were done by two high school students, So Young Jang and Jasmine Shin. Their remarkable art animates the Lady Lucy story with amazing images, stunning color and extraordinary depth.
The book is dedicated to Lady Lucy's everywhere. If you have a dream, this is a book that will support your journey.
Take Lady Lucy with you on your own journey as an inspiration and as evidence that dreams can come true.