La Saga de la Señorita Sofia (Spanish Edition)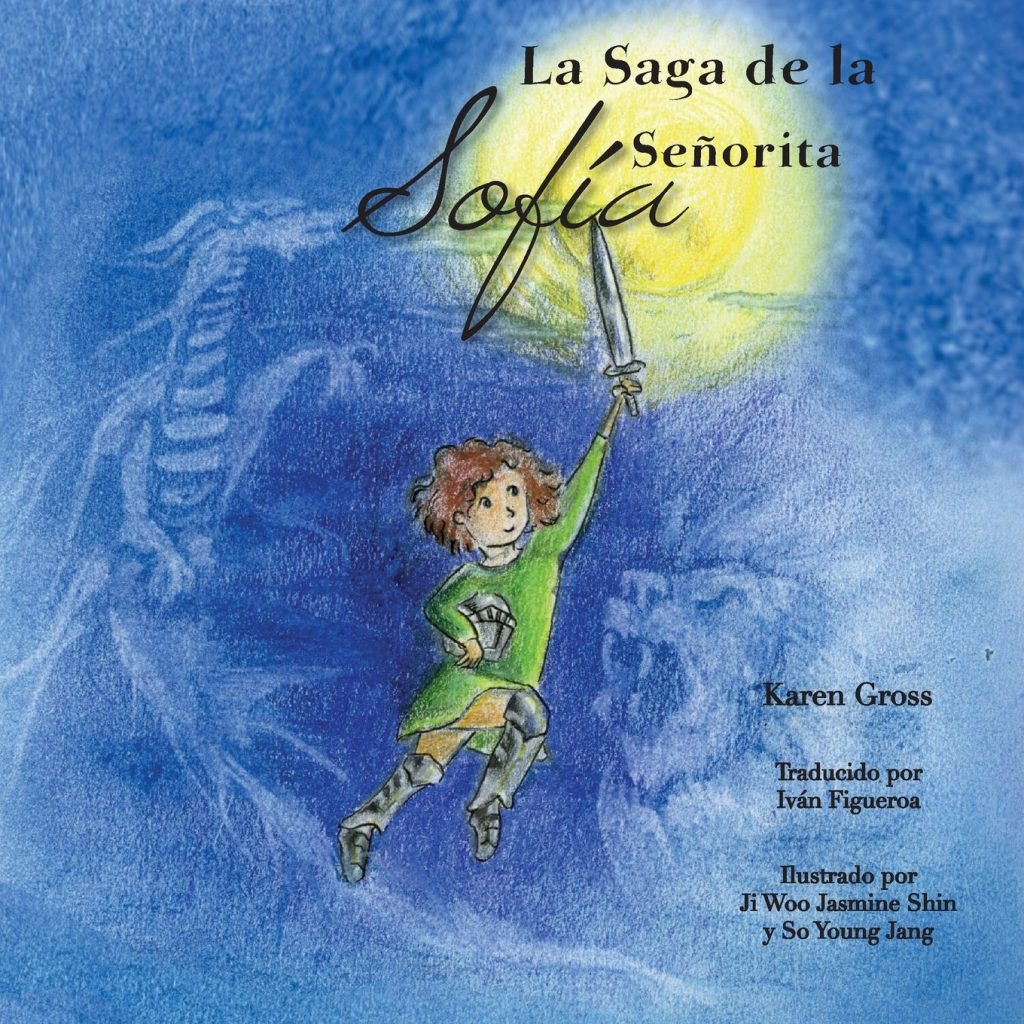 Lady Lucy's Quest has been translated into Spanish and the Activity book has been translated too.
La Saga de la Señorita Sofía es la historia de una niña enérgica que deseaba ser un Caballero de la Edad Media. Se encuentra con muchos obstáculos, pero encuentra el éxito porque logra resolver problemas utilizando soluciones creativas e inesperadas.
Con sus acciones y sus palabras muestra la importancia de perseguir metas y el poder de lo que es posible para niños en todo el mundo.
Como Sofía, puedes comenzar una saga en este libro de actividades, en busca de plumas, aperitivos saludables, bebidas saludables, ejercicios, y disfrutar recuerdos de esta héroe enérgica que quiere ser un Caballero.
Sofía y los otros personajes y animales del libro regresan, retándote a cada paso, así como Sofía fue retada en su saga. Diviértete, come y bebe saludablemente, haz ejercicio y disfruta.
Buy the Book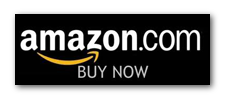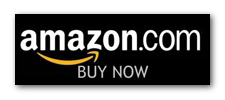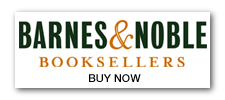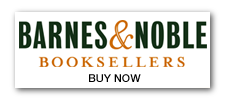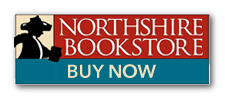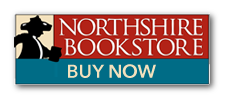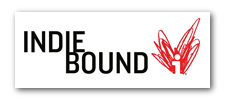 Buy the Activity Book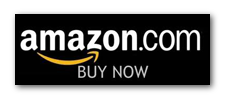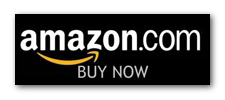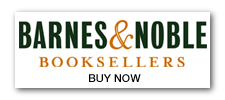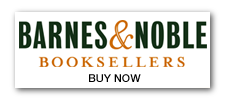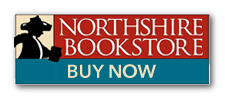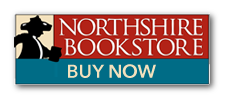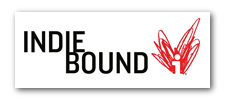 ---
I also wanted to let you know that San Juan's Mobile Book Fair will take place on April 21st at the Ricky Martin Foundation – Centro Tau. I am doing this in conjunction with KPMG.
There are forthcoming radio shows on Spanish networks with book giveaways planned for Spring/Summer 2018.
Grade Level: Kindergarten – 6
Paperback: 44 pages
Publisher: Northshire Bookstore (January 16, 2018)
Language: Spanish
ISBN-10: 1605714127
ISBN-13: 978-1605714127