Buy
Lady Lucy's Dragon Quest: Book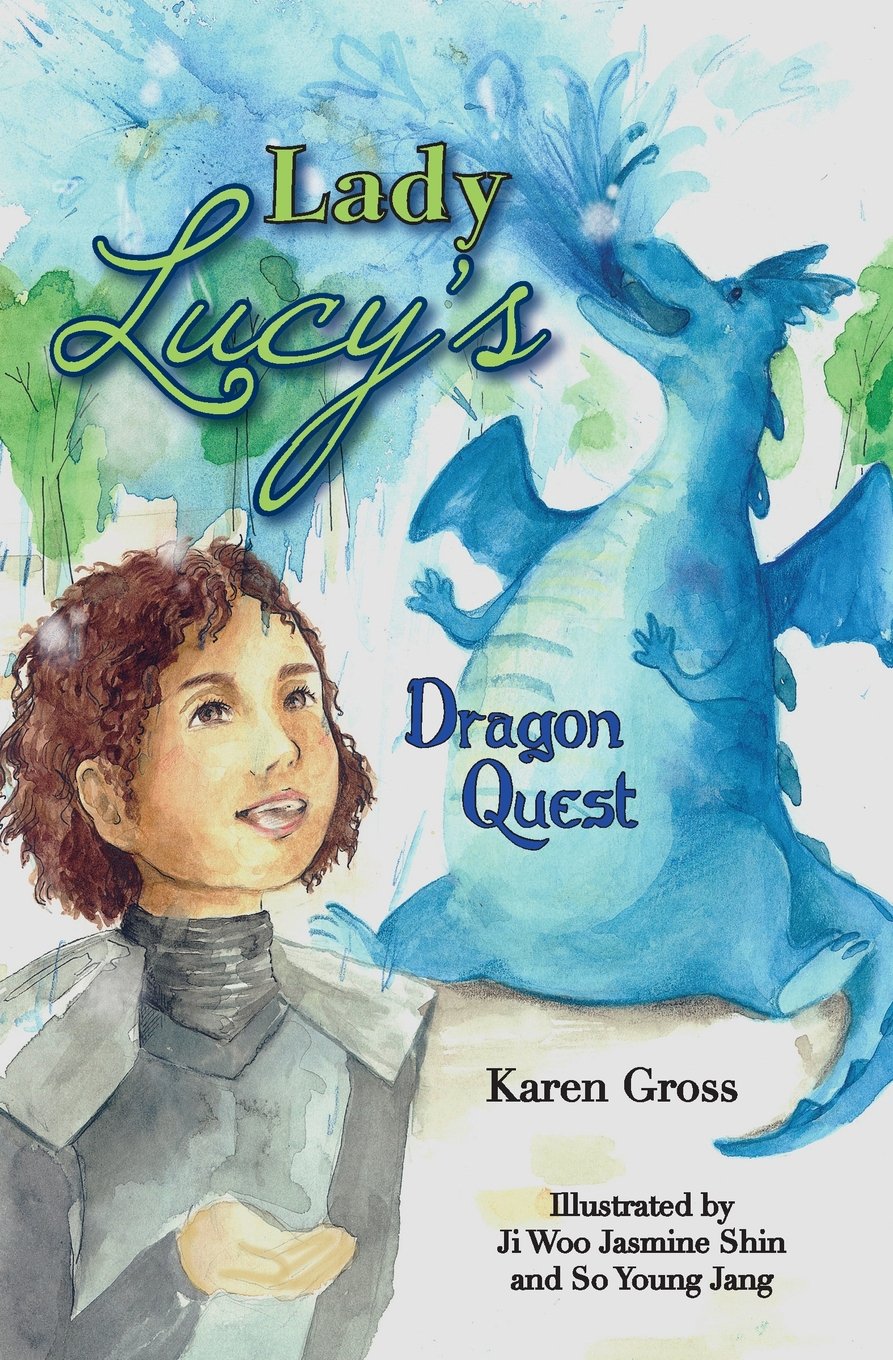 ---
Lady Lucy's Quest: Book
Note: Limited numbered hardcover edition includes an orange Lady Lucy's sack and a blue flight feather available only at Northshire Bookstore. Order yours today before they are all gone.
---
La Saga de las Senorita Sofia (Spanish Edition)


New Products and How to Order
Activity Book for the Curious and Creative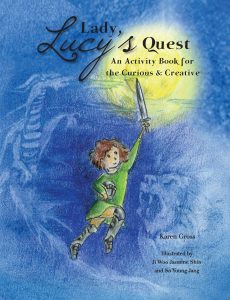 Now available!
ISBN: 9781605713151
Retail Price: $12.00
The Activity book is now available at Amazon and Indie bookstores.
Special pricing available for school adoption.
La Saga de las Senorita Sofia (Spanish Edition Activity Book)
---
The Lady Lucy Charm
(Miniature Quest Book)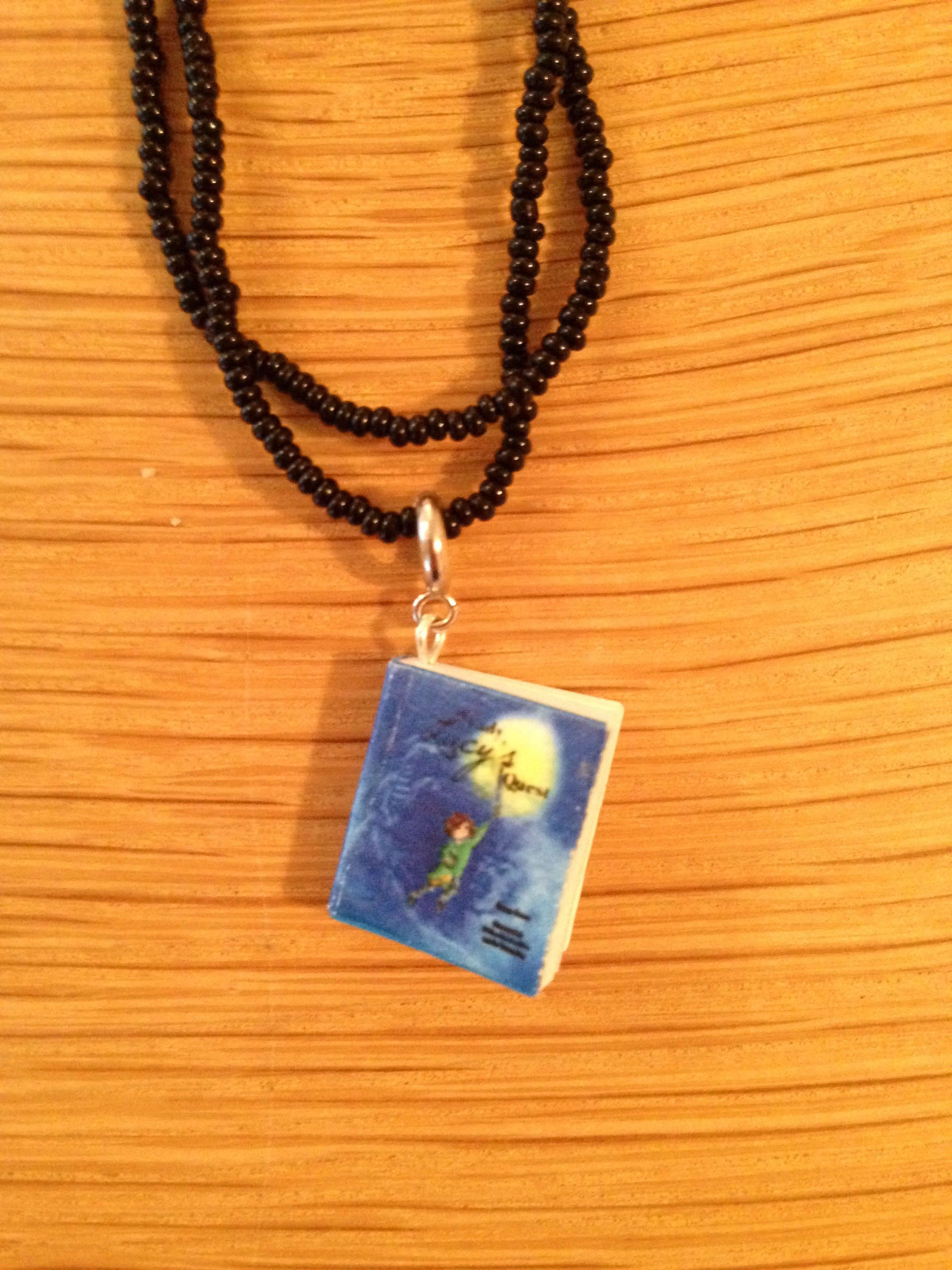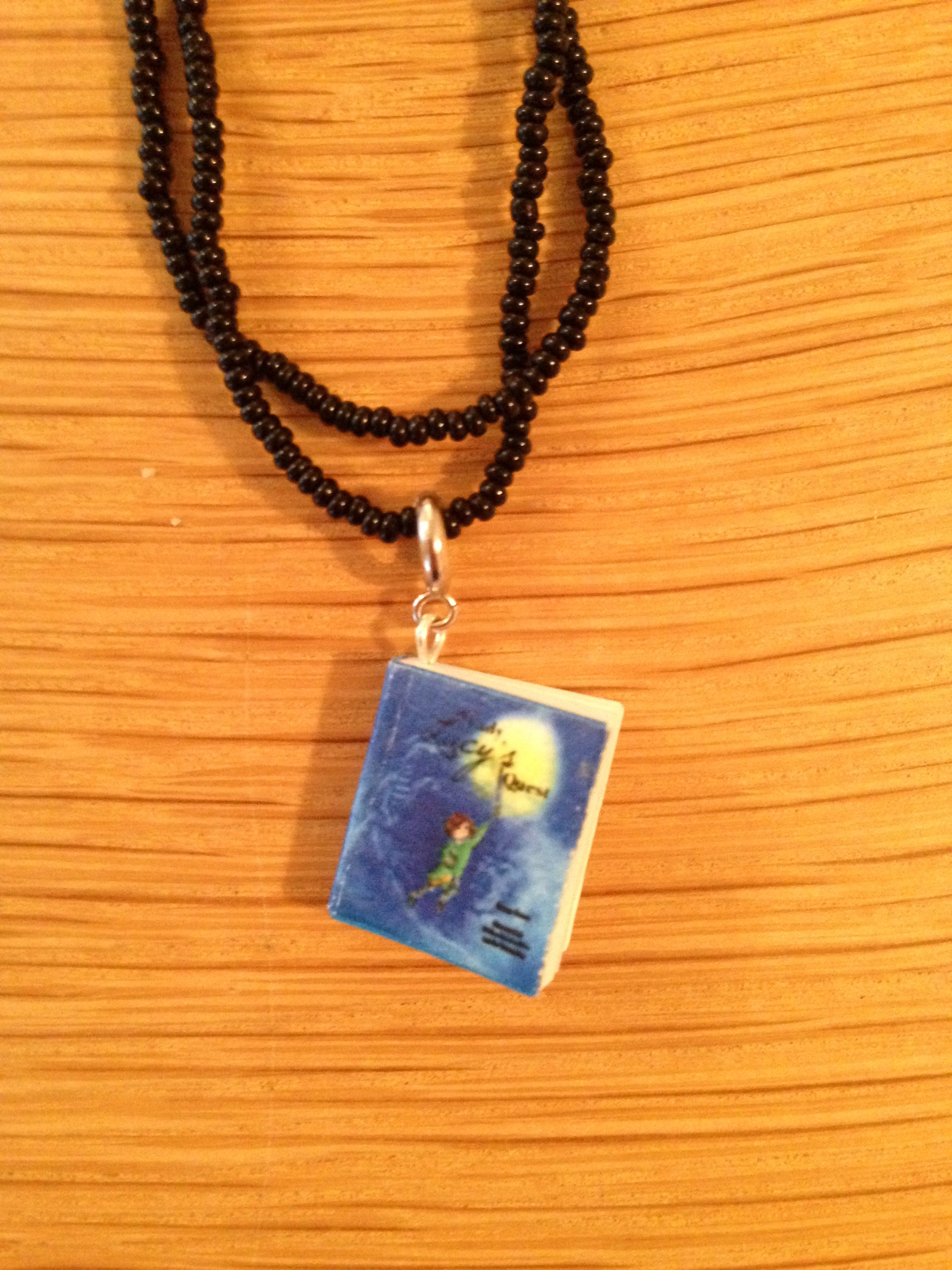 Lady Lucy Charm (miniature Lady Lucy's Quest book with actual front and back cover. Comes with silver link so it can be used on necklace (shown) or bracelet.
Available at book signings and select bookstores.
Retail Price: $10.00
The Doll (Limited Edition)

Lady Lucy Limited Edition, Numbered Doll, created by renowned puppeteer Gordon Holey. Only nine (9) available.
Available at select book stores and book signings.
Retail Price for Doll: $50.00
Retail Price for Doll and Book: $75.00
For further information, contact Author. Also available at www.thepuppetbrigade.com
Lady Lucy's Quest Puppet Show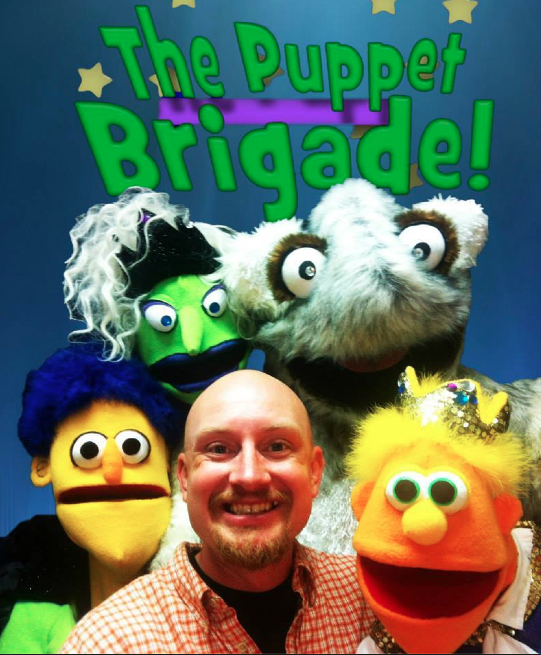 Lady Lucy's Quest Puppet Show available to come to a school, library or party.
Please contact Master Puppeteer Gordon R. Holey at The Puppet Brigade at thepuppetbrigade@gmail.com, or 413.672.1128

www.thepuppetbrigade.com
What More Activities on Fireflies?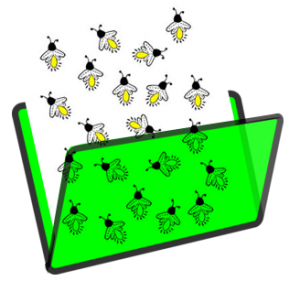 In addition to the firefly activities under Book Extras, there is a new firefly activity set plus other activities including materials for constructing a firefly with glow in the dark spoons. All materials included (glue, paper, stencil, pipe cleaner, spoon). Set can be used at home or in schools (feel free to duplicate the sheets). If you are interested in a set, please contact author here. Sets are $10 including shipping in the US. Quantities are limited.